We create extracts and flavourings
that enhance the taste
of your productions
Creiamo estratti e aromi
che valorizzano il gusto
delle tue produzioni

The right partner for the evolution of taste.
Alfaterna Nature is the ideal partner for companies looking for quality flavourings and extracts to improve their production in a constantly evolving market.
Ours is a work made of quality, research, experimentation, development, to identify the best solutions dedicated to those working in the agro-food, cosmetic and pharmaceutical industry.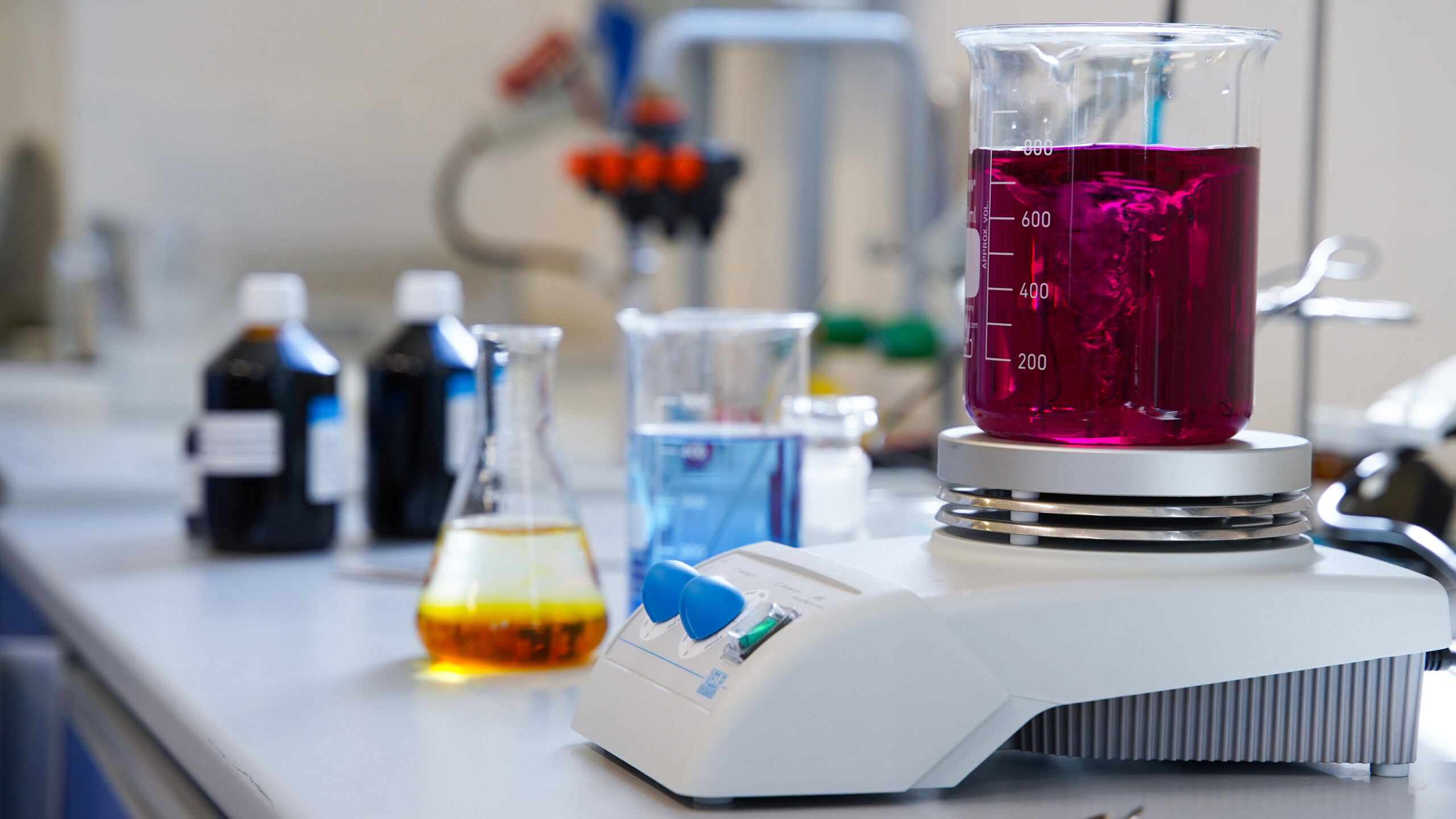 Why choose us?
We are a family-run business capable of handling problems at 360° and we consider ourselves partners of our customers to find solutions to every problem together.
We have logistics located in Assago (MI) and Salerno (MI), which allows us to always be close to our customers. We offer a well-stocked warehouse and the "Alfaterna Security Stock" service flexibly handles unparalleled order volumes with 72-hour delivery throughout Italy.
We create tailor-made aromas that will allow you to differentiate yourself from the competition in a unique way, enhancing your products on the market.
We translate the essence of each company with unique flavours and aromas that enchant!
Our challenge as a taste industry is to create formulations that enhance the unique and unmistakable character of the products, that enhance the brands, so that they become occasions for pleasant and balanced sensory experiences.
We accompany our customers on emotional and sensory journeys that always live up to their expectations.
Creating, formulating, stimulating and enhancing emotions with ever more innovative fragrances for the food, cosmetic and pharmaceutical markets are the missions of our team, constantly engaged in research, design and development of unique and always original solutions.
Our products include a wide range of flavourings, extracts and essential oils, plus infusions, concentrated base and powder flavour preparations, liquid and emulsion flavour mixes, natural colourings and antioxidants.
Why choose Alfaterna Nature products?
Choosing fine ingredients and selecting natural raw materials is the starting point for any company that wants to guarantee its customers excellent products. It often happens, however, that the industrial processes of preparation and packaging significantly affect the flavours, ending up by altering them, thwarting all the selection operations carried out.
Thanks to the addition of our aromatic notes, it is possible to recover the naturalness and authenticity of flavours and fragrances and thus obtain products that preserve their original flavour intact, right up to the final consumer.
To guarantee our customers quality products
we select only natural and chemical-free raw materials from certified and qualified suppliers.
All company activities are carried out in compliance with national and
international regulations, according to certified quality standards such as BRC Food, Kosher, Halal and Bio.
All solutions are developed to enhance individual productions, with
customised formulations that complement and enhance the original flavours and notes.