We produce essential oils for cosmetic and beneficial use.
Our essential oils are entirely natural, without chemical or toxic components, cold-pressed or steam-distilled from freshly harvested or dried plants and flowers; rectified, fractionated and concentrated as required.
These precious oils, which transmit and preserve their scent over time, can be used as a base for inhalers or simply to diffuse them in rooms; moreover, thanks to their moisturising properties, they can be diluted and used in cosmetic product preparations.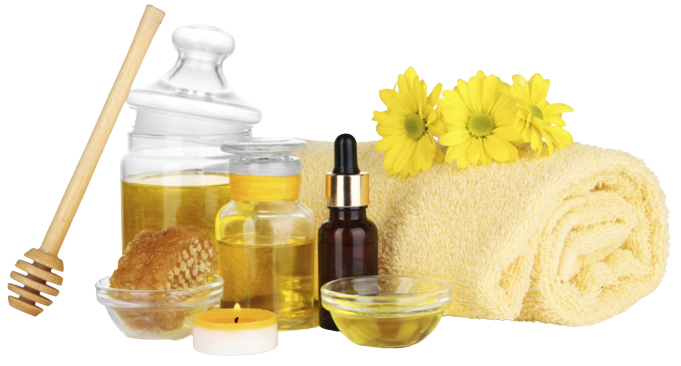 Do you want to discover our products? Request your personalized sampling